Transfer Tables. A transfer table is a compact device for moving a locomotive from one track to another -- like a turntable, except it slides instead of rotates. In TrackLayer 3.3.1, you can build one of these with a few clicks. Make it whatever dimensions and orientation you need, and decorate it with stylish artwork from our scenery collection. Double-click and it grinds slowly from one track to the next under the weight of your locomotive.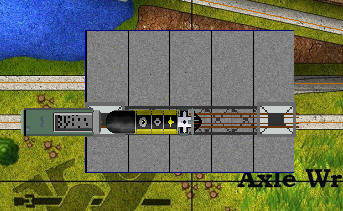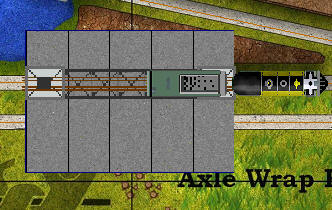 Instant Roadbed. TrackLayer 3.3.1 puts ballast under your rails! Select some track -- a single spur, a long mainline, or an entire yard -- right-click and presto, you have roadbed precisely fitted around the track, in your choice of width and gravel pattern. Not just for track roadbed but also great for streets, roads, rivers -- wherever you need a stylish channel meandering across the landscape.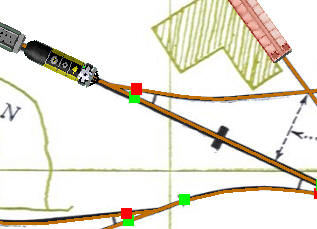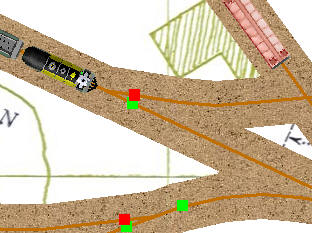 Chooser Improvements. In Version 3.3.1 we have simplified the system for managing your layouts, car collections, and other data files. File chooser dialogs have been revamped to work more easily and consistently. A What's New folder shows you content recently posted on the web. Icons in the choosers show which layouts you have downloaded and which are out of date. Context menus are simpler and more uniform. Documentation has been rewritten. Here's a shot of a 3.3.1 chooser: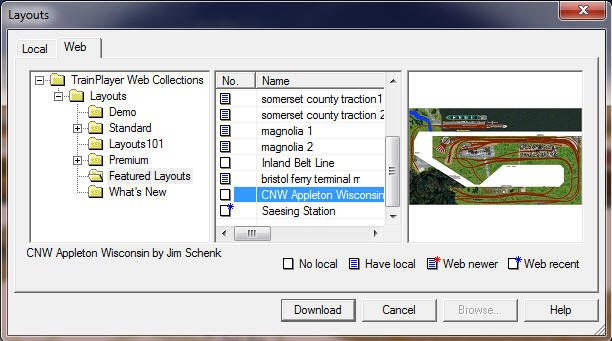 AAR Codes. Now you can properly classify your rolling stock using freight and passenger codes from the American Association of Railroads. Choose from an extensive list to assign a specific type to each car in your collection, or download updated collections from the web, where we have assigned codes to every one of our thousand car types. The AAR code project is a first step toward a complete stock management system we are developing for future versions.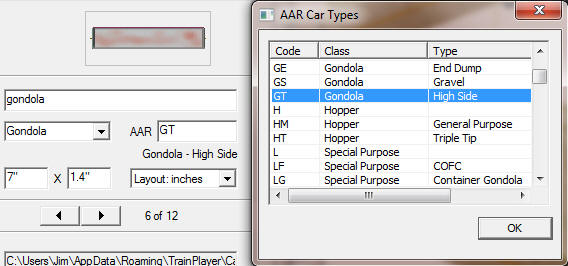 File Organizer. If you have been running an earlier version of TrainPlayer, chances are you have a fairly disorganized batch of files in your data folders. As part of the 3.3.1 simplification effort, we offer to help straighten things out. The first time you start the new version, you are notified if there are recommended changes, and presented with a list of them like this: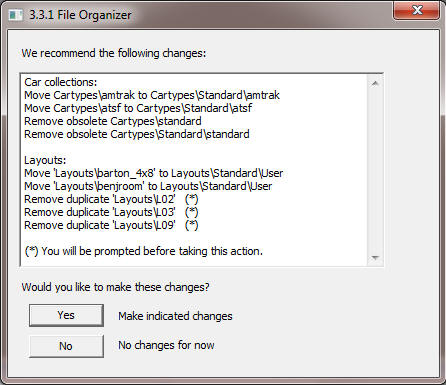 Click Yes to let TrainPlayer carry out the recommended actions, and you will appreciate the result: your chooser trees will be cleaner, more aligned with the web collections, and easier to maintain.
And more. As always, the new version is the best one yet, with plenty of bug fixes and small enhancements to make trainplaying easier and more fun. Grab your free copy, keep up with the latest, and never look back!